OVEN, RANGE, COOKTOP & HOOD VENT REPAIR
OVEN, RANGE, COOKTOP & HOOD VENT REPAIR SERVICES IN COLORADO SPRINGS
Kitchen Appliance Repair for Colorado Springs Homeowners
A lot happens in your kitchen daily basis, from feeding your children breakfast in the morning before school to cooking dinner in the evenings. Not only that, but this everyday use from Colorado homeowners can cause not just the oven to experience wear and tear, but also the hood vents and other cooktops. There is a significant amount of maintenance that needs to be performed on these household appliances, but should an issue arise, each requires specific experience to accurately diagnose and repair correctly. SOCO Appliance Repair in Colorado Springs can help you with any oven repair or kitchen appliance repair services you need should anything break down or stop working. Whether it's a gas stove, an electric stove, or just the oven itself, our technicians can help!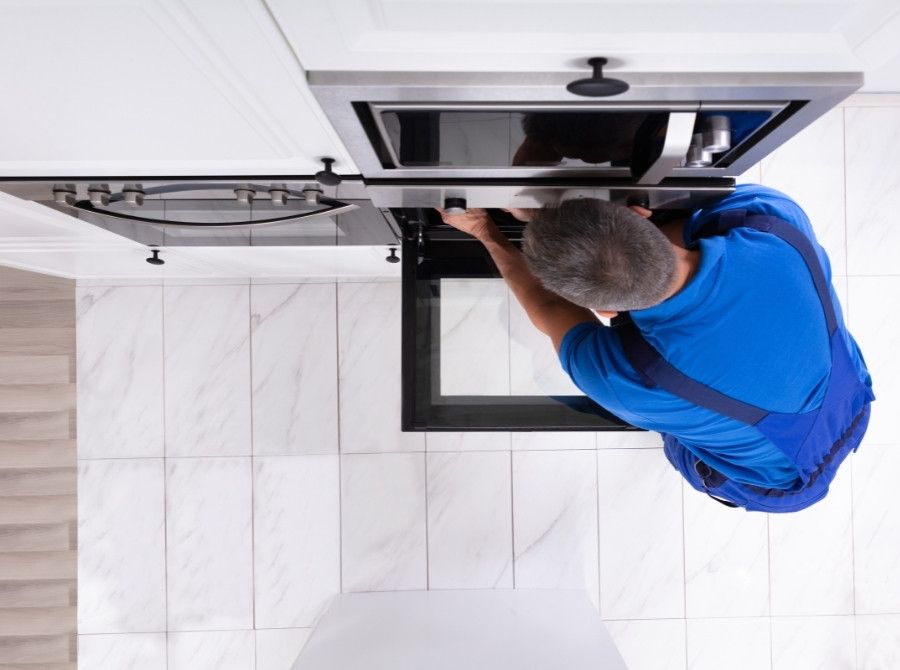 Why You May Need Oven Repair or Hood Vent Repair
Our hood vent repair experts know exactly how you can fix several kitchen appliances should anything go wrong. There are many different situations in which you may require oven repair or be trying to figure out how to fix an oven on your own. While our family-owned SOCO Appliance Repair business always recommends taking the advice of a professional, we are happy to provide a few tell-tale signs that you may need kitchen appliance repair services. Should any kitchen appliance not be working as efficiently as it should be, it may be the result of:
A dirty burner or gas cooktop igniter

A malfunctioning igniter or misassembled stove burner

Damaged oven part or heating mechanisms
However, if you are unsure of what may be causing your oven or stovetop to malfunction, SOCO Appliance Repair can help. Get in touch with us today with any questions and to take advantage of same-day services!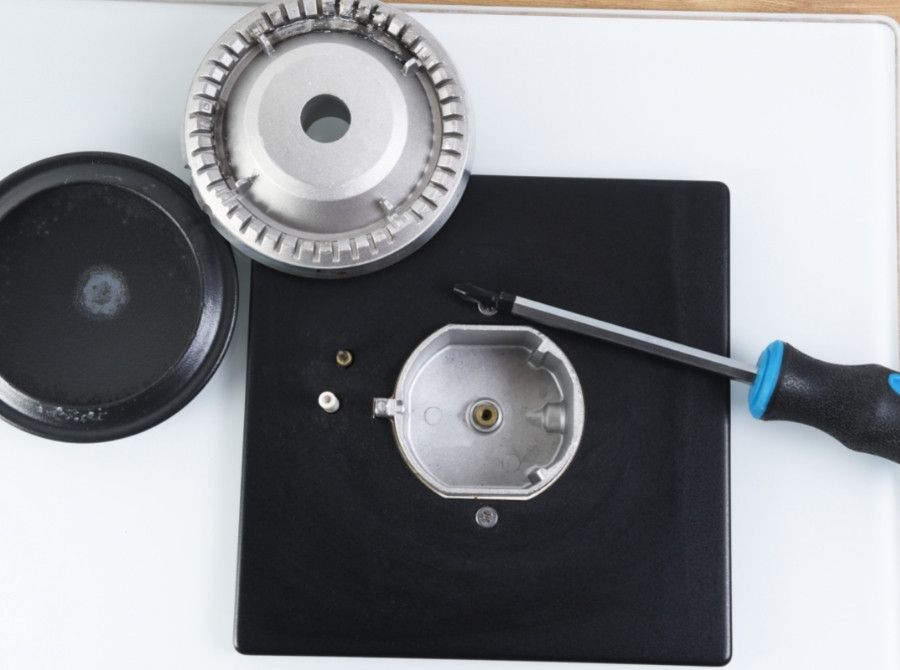 How You Can Perform DIY Kitchen Appliance Repair
Going through the process of picking out and buying a brand new stovetop or oven can not only be expensive, but quite frankly frustrating. Save yourself from going through this process by taking advantage of SOCO Appliance Repair's oven repair, hood vent repair, and other kitchen appliance repair services. Before you even reach this step, however, you can prolong the life of your oven or stovetop by following a few routine maintenance steps. Before you go to the trouble of figuring out how to fix an oven on your own, we recommend following a few simple steps to ensure your kitchen appliances are functioning as well as they possibly can.
If your stovetop is used frequently, it's natural for it to get dirty and accumulate a build-up of food scraps. But you can keep them clean by carefully disassembling the burners — while also keeping track of what piece goes where — and giving them a good cleaning by hand. However, if you reassemble everything and the gas burner does not ignite, or if cleaning the burner doesn't fix the issue, then it's time to contact SOCO Appliance Repair. Another key tip you can follow from our kitchen appliance repair experts is to make use of your oven's self-cleaning mechanism regularly. Keeping up with this maintenance can prevent larger issues from manifesting over time and prevent you from requiring the services of our oven repair experts.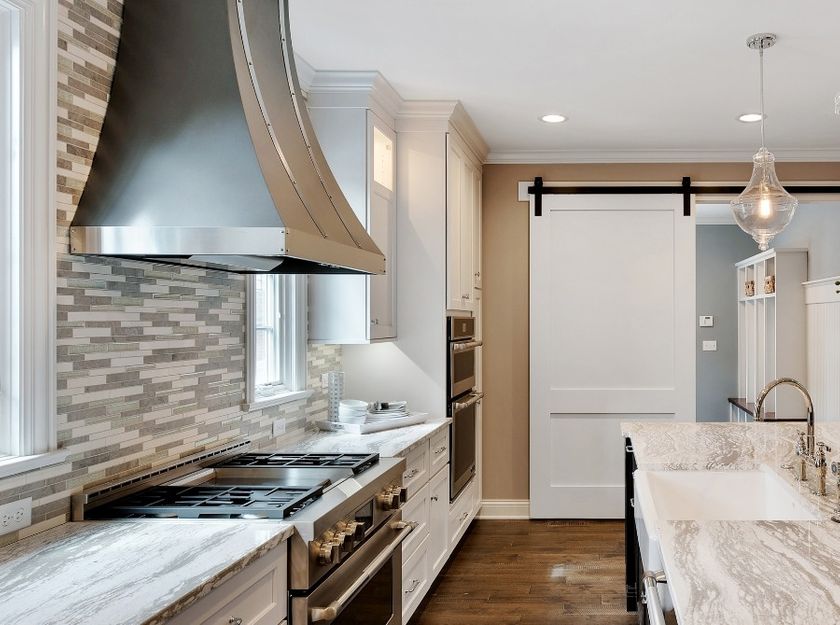 Experience the SOCO Appliance Repair Difference
Should you need kitchen appliance repair, despite your at-home routine maintenance, your first choice should be SOCO Appliance Repair in Colorado Springs. For over 50 years, our family business has provided transparent, straightforward diagnoses and quotes for all our oven repair and hood vent repair services. Take advantage of a one-year replacement guarantee on parts and labor when you partner with us!
Why You Should Hire SOCO Appliance Repair For Your Repair Job

Locally-Owned

YEARS OF FAMILY EXPERIENCE

Fast Service

REPAIR WARRANTIES

Excellent Customer Service

Thorough Inspections and Repairs

Honest, Affordable Quotes for Services

Appointments That Fit With Your Schedule