Appliance Installation Services
Appliance installation is one of our specialties. We will install any type of appliance that we service, and we do it the correct way so you can rest easy. Incorrectly installed appliances can be catastrophic, unfortunately we see it all to often. We guarantee every connection on an install for 2 years. Call us for any appliance installation needs you have!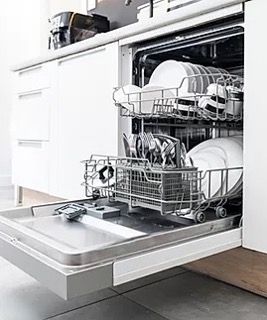 Dishwasher Installation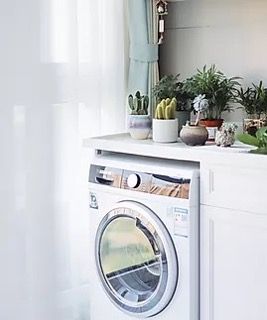 Washer Installation
Dryer Installation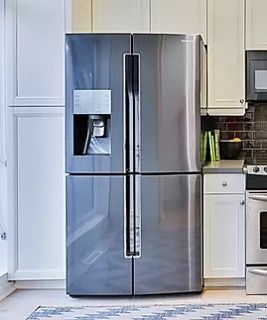 Refrigerator Installation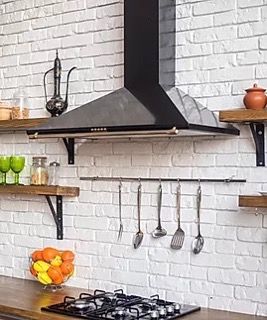 Oven, Range, Cooktop, and Hood Vent Installation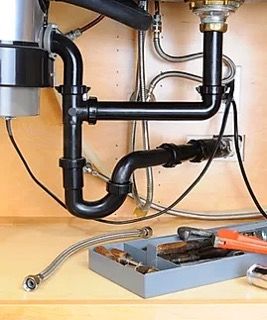 Garbage Disposal Installation
Get a Quote
Have an appliance installation project for us? Submit as much information as possible here, including; type of appliance (old and new), model # or manufacturer, how many steps, if we need to move the old, if we need to take the old, are the supply lines in good shape, and any other information relevant to the job. If you don't have some of this information, no worries at all. We will provide a quote, please bear in mind we can't give a 100% accurate quote without pictures of spaces as well as measurements. You can email those to us along with the information requested here at socoappliancerepair@gmail.com for an accurate price on your project.