Dryer Repair
Dryer Repair Services in Colorado Springs
Dryer Repair in Colorado Springs
Dryers, alongside washers, are invaluable appliances in your home. They save you time and money by allowing you to avoid pricey laundromats and let you do your laundry from the comfort of your house. If you find yourself in need of dryer repair services in Colorado Springs and the surrounding areas, act now. Contact the experienced team of technicians at SOCO Appliance Repair today for an inspection and quote on your repairs!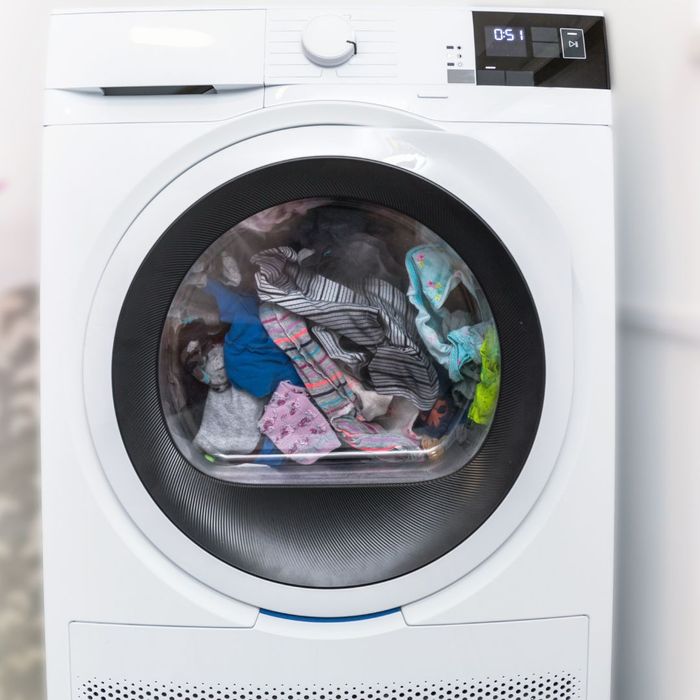 Common Dryer Issues
While there have been extensive technological developments when it comes to dryers over the years, there are always some common problems that you should keep an eye out for so that issues can be resolved quickly. If any of these symptoms start to appear, it is a good idea to get in contact with a dryer repair service:
Your dryer has become unresponsive.

While drying, your machine starts to vibrate aggressively.

Your filter is clogged.

The machine is not properly drying your clothes, even after multiple cycles.

The dryer isn't heating.

Your unit gets too hot.

The interior drum refuses to spin.

The dryer is making more noise than usual.

Lint has built up in your exhaust, restricting airflow.
Additionally, dryers are becoming more reliant on digital technology, which presents its own set of problems in and of itself. That's why it is your best bet to call in a professional appliance repair service and leave it to the experts.
Brands We Service
Different dryers can present a variety of issues depending on their brand, age and model. With that said, our years of experience in the appliance repair industry has given us the chance to understand and work with all kinds of different brands, including:
Do you have a different kind of dryer? That is okay! Even if we haven't worked with your brand of dryer in the past, our team will inspect and research your unit so that we are still able to follow through on repairs.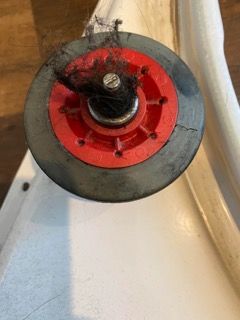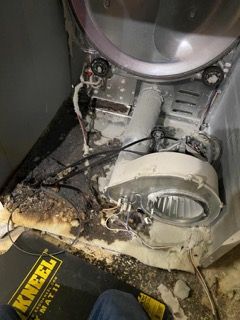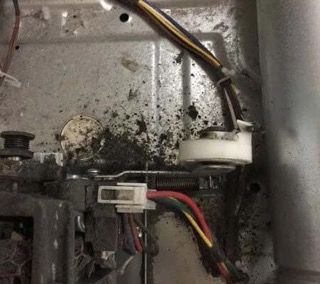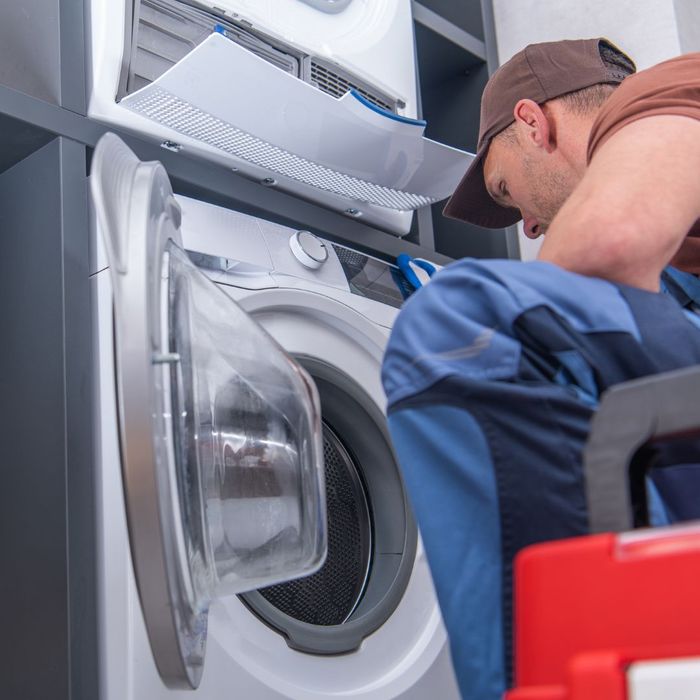 Cost of Repairs
Unfortunately, the cost of repairing dryers is not universal across brands and models. A temperature switch or heating coil in one unit could cost double the price of another machine, even if they are relatively similar in their design. Age is also a factor, as older machines might require parts that are difficult to find and replace, while newer brands might have technological factors that require more expensive pieces of equipment. With that said, the team at SOCO Appliance Repair is committed to finding the best deals for our customers and will always charge fair prices for labor — you can be sure of it!
How Can SOCO Appliance Repair Help Me?
Washers and dryers are complicated machines with a variety of complex mechanics. This means that they are extremely susceptible to breaking down at a moment's notice. While there are many appliances in your home that can be repaired on your own by following simple instructions or by watching a YouTube video, dryers are something that should be left to an expert in order to avoid doing further damage. Our experienced team at SOCO Appliance Repair has cumulative decades of experience with dryers of all kinds.
We will come in with the knowledge and abilities to get your dryer up and running in a hurry. If you are having problems with your dryer, don't wait and allow the issue to get worse. Contact the professional team at SOCO Appliance repair today to schedule an appointment. We will get your unit back in working order as quickly as possible. Reach out now!
Why You Should Hire SOCO Appliance Repair For Your Repair Job

Locally-Owned

YEARS OF FAMILY EXPERIENCE

Fast Service

REPAIR WARRANTIES

Excellent Customer Service

Thorough Inspections and Repairs

Honest, Affordable Quotes for Services

Appointments That Fit With Your Schedule